Electric Fencing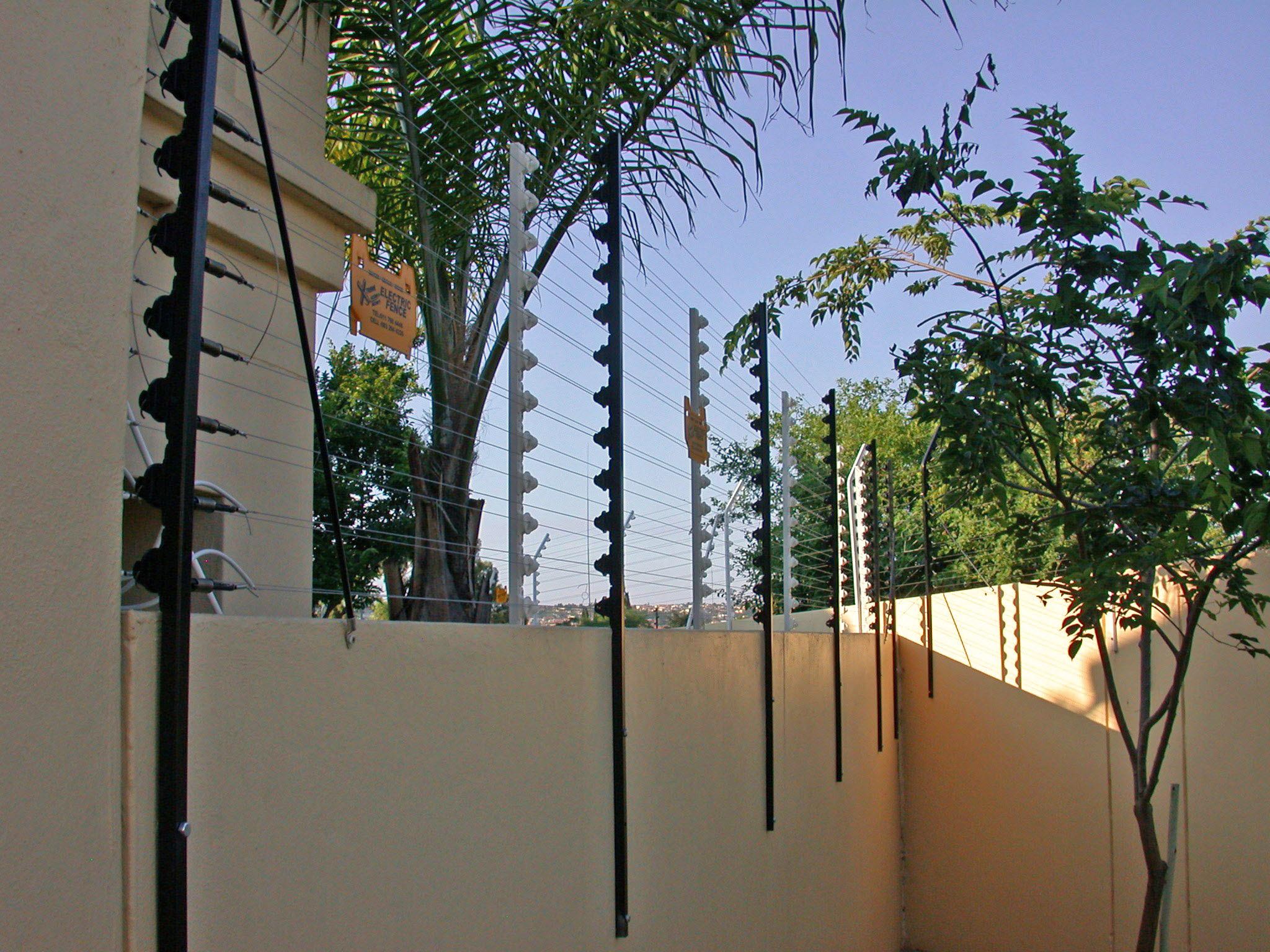 Steel sec Man is fully registered and accredited in compliance with legislation as per Government Gazette No. 34154, published the 25 March 2011.
The electric fence is part of the first line of protection to your premises. We offer high quality electric fencing at affordable prices. We install security fencing for:
Domestic: Residential Homes
Estates: Townhouses and Clusters.
Commercial: Commerce, Industrial, Mines, etc.
Country: Plots, Farms, Game Reserves, etc.
Request a quote
Related Products